How We Help Clients
We collaborate with businesses and non-profits of all sizes to bring their story to life and help them engage their audience. Leveraging the power of story helps our clients get results and maximize their marketing investment.
From start to finish, we collaborate with our clients to create memorable videos.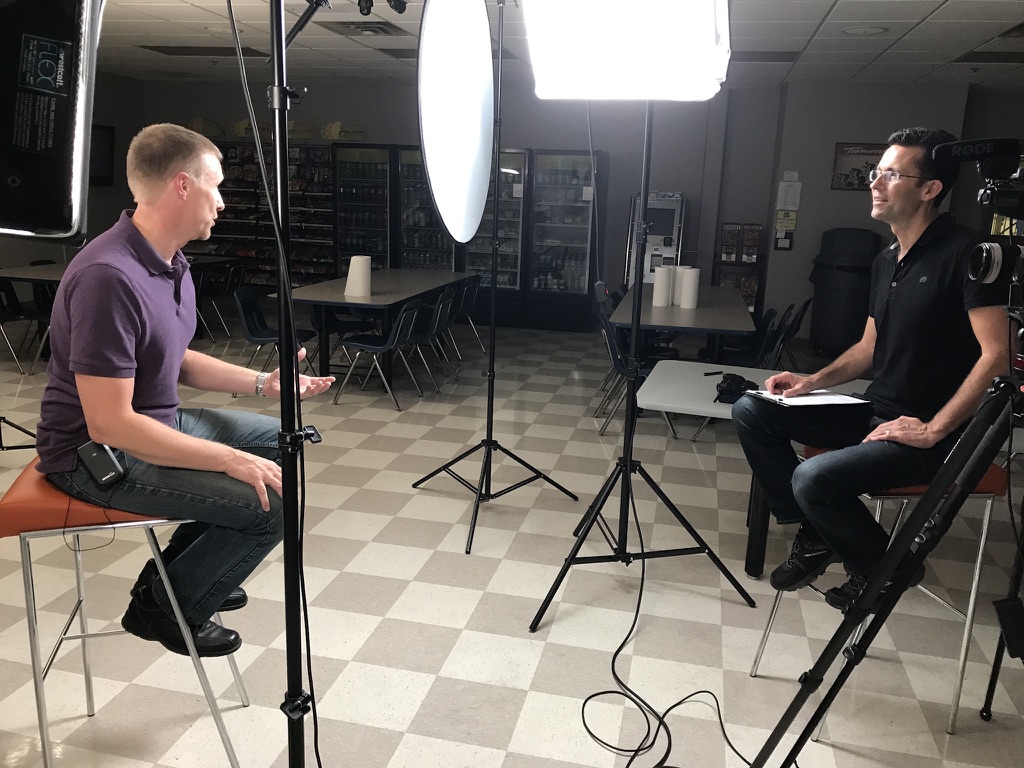 We utilize hardworking and easy going crew to capture the content we need to tell your story.
Your story will be crafted and woven together using various creative elements to bring it to life.